Spruce Shave Club Natural Herbal Beard Wash - Bergamot & Lavender (100ml)
Pure essential oil to nourish your beard!
Pick your best offer
Everything you need to know

The Spruce Shave Club Beard Wash is made using natural ingredient and is enriched with pure essential oils to give your beard the nourishment it needs. The Beard Wash helps cleanse the beard of all impurities and dirt while increasing beard hair strength to prevent hair fall and help you maintain and thick and strong beard. The wash also contains helpful extracts that reduces dandruff in the beard to give you clean, stylish and elegant beard style.

Natural Way to Keep Your Beard Clean & Heatlhy
Our Bergamot & Lavender Beard Wash is a Herbal Wash enriched with pure essential oils and extracts to help delivery the most natural & cleansing beard grooming experience. This blend has been carefully designed with essential oils that are known for their beneficial properties in helping strengthen & nourish beard hairs while cleansing it of all impurities. The wash helps hydrate and nourish the beard while removing beard dandruff, dirt and other impurities to give you the cleanest, strongest and most dense beard.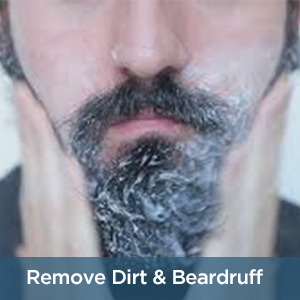 Keeps Your Beard Clean & Fresh
The natural oils and aloe vera extract in our herbal beard wash help remove dirt and impurities from the beard to help keep your beard clean and looking fresh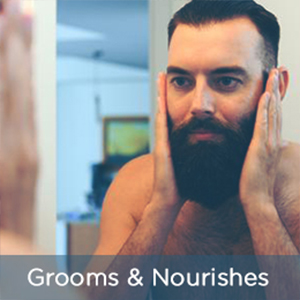 Hydrate, Nourish & Remove Frizz
Essential Oils help nourish the beard and provide it with the nutrients it needs. The oils also help tame the beard by controlling beard frizz and removing beardruff. The wash helps strengthen the hairs to help your beard stay strong and prevent hair fall.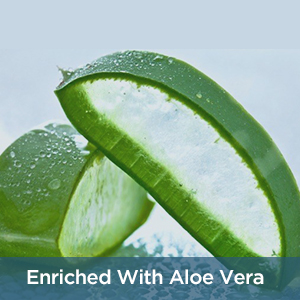 Aloe Vera For Best Moisturization
Our Beard Wash is enriched Aloe Vera that helps properly moisturize and condition your beard to give it a better shine and feel.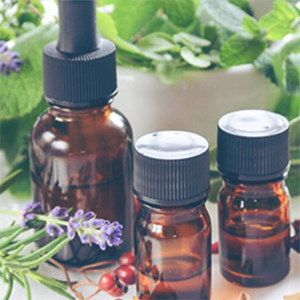 Enriched with a Hand Crafted Blend of Essential Oils
Our hand crafted blend of essential oils help provide the beard with additional nourishment that increases beard moisturization, conditioning and strength. So while helping remove all impurities, dirt and beardruff the wash also helps keep your beard thick strong and good looking!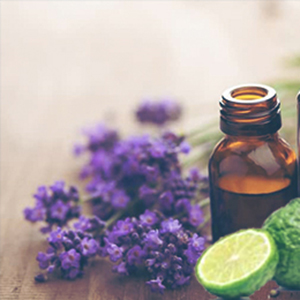 Pure Bergamot & Lavender Essential Oil
Due to its antimicrobial and antioxidant characteristics, lavender essential mixed with a carrier oil (like coconut, jojoba or grapeseed oil) has profound benefits on your skin.Studies also show that lavender oil, along with other essential oils like thyme, rosemary and cedarwood, can significantly reduce beard hair loss and strengthen the beard hair when massaged into the beard daily. Bergamot oil prevents the growth of germs that cause body odor. The refreshing and citrusy smell of bergamot oil serves as a natural deodorant and beard freshener. The refreshing scent helps keep your beard fresh throughout the day.
Ingredients
Aqua,Di sodium EDTA, Sodium Lauryl Sulfosuccinate,Cocodiethanolamide,Polyquaternium-10,Sodium Methyl Cocoyl Taurate,Sodium PCA,Glycerin,Aloevera Extract,PEG-150 Distarate,Polysorbate-20Citric Acid, Methyl chloroisothiazolinone and Methylisothiazolinone Pachouli Essential Oil, Bergamot Essential Oil,Lavender Essential Oil,Black Pepper Essential Oil.
How to Use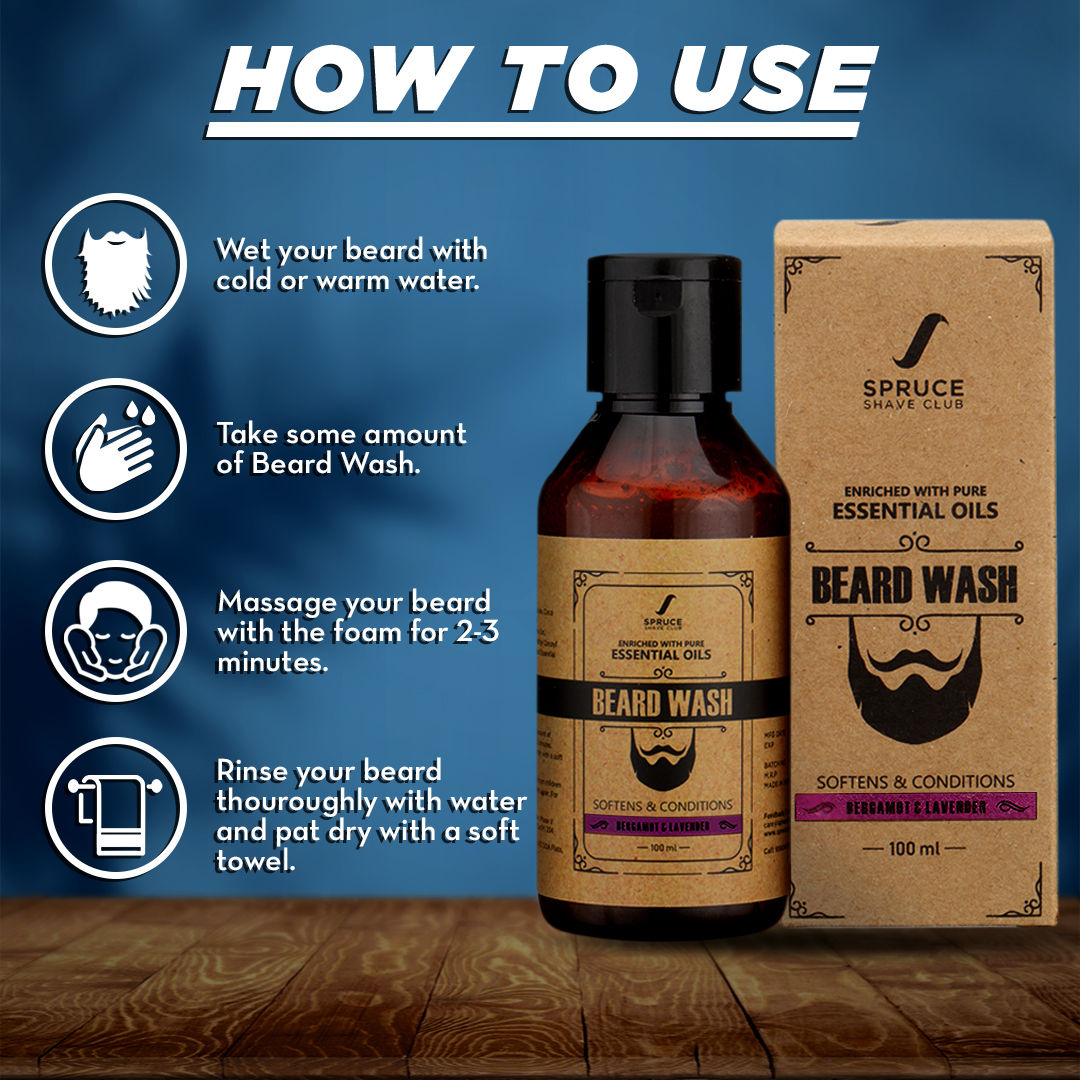 Additional Info
MRP:
Rs. 349
(incl. of all taxes)
Country of Origin:
India
Name of Manufacturer / Importer / Brand:
Spruce Shave Club
Address of Manufacturer / Importer / Brand:
A-70 Golf View Apartments, Saket, New Delhi - 110017
Delivery & Returns