ENN Wipe Out Chlorophyll Facial Cleanser (100g)
It's time to wipe out all the dirt from your skin!
Pick your best offer
Everything you need to know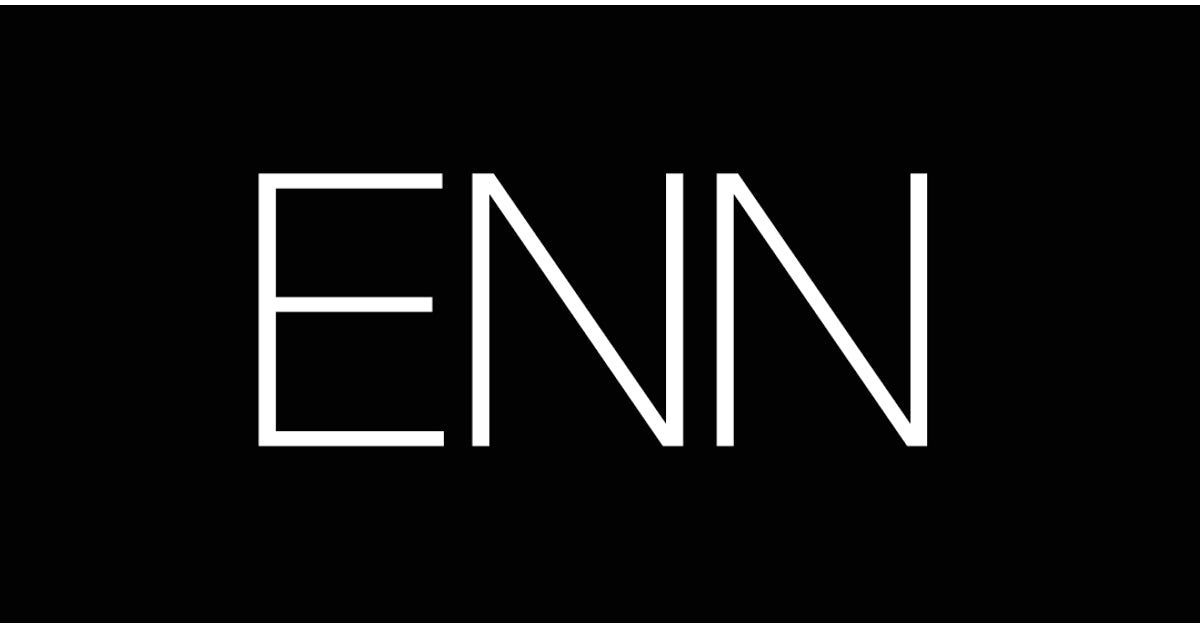 A clean slate. A blank canvas. That's what our Wipe Out Chlorophyll Face Cleanser gives you. Infused with the goodness of Mint, Sage, Nettle, and Rosemary, this delicious smelling cocktail of green will detox and freshen up your skin. This no-foam face wash is creamy and feels refreshing on the skin. It will soothe your sun-damaged skin, cool it down, and help reverse the ageing caused by UV rays. A tub of the Wipe Out Chlorophyll Face wash is our trusted companion on hot summer days and we take it to all our summer trips. Especially when we hit the beach or bask in the summer sun. The greens in this face wash help reduce sun damage and brightens the skin. This summer, avow to go green. The face wash is the foundation of your skincare routine. If your face wash is not 100% chemical-free, you are applying chemicals twice a day on the largest organ of your body. Switch up your cleansing routine and use Wipe Out Chlorophyll Face Cleanser which is chemical-free, cruelty-free, and 100% vegetarian. Crafted from all-natural ingredients like chlorophyll, mint, and clary sage leaves, this mild cleanser and scrub provides a deep yet delicate cleanse by gently removing impurities and build-up to leave you with clean and fresh-looking skin. Ideal for getting rid of pollutants and other impurities, this face cleanser can be used daily. Regular use of this chlorophyll-enriched face cleanser also leaves the skin bright, clean and smooth. Bursting with crushed mint leaves, it gently exfoliates the skin and helps in calming inflammation and reducing redness.
For best results, buy this face wash online along with Enns (Enn's Closet) range of face creams and herbal and all-natural face serums to see quicker results. The Enn Promise: When you buy the Wipe Out Chlorophyll Face Cleanser, you are ensured an authentic, herbal and natural product that is chemical-free and cruelty-free. We make your skin happy, naturally.
Ingredients
Distilled Water(Aqua), Rice Bran Oil, Kaolin clay, CAPB, Rice Bran, Ground Almonds, Green Mint Leaves, Veg. Glycerin, Grain Alcohol, E-wax,Veg. Stearic Acid, Cetyl Alcohol, Sage Extract, Rosemary Extract, Stinging Nettle Extract, Mint Essential Oil, Natural Preservatives.
How to Use
Wash your face with warm water. Take a pea-sized amount on damp hands and gently massage it on your face and neck. Splash water on your face to wash it away. Pro Tip: Leave the tub in the fridge for an hour. Apply it liberally on your face and neck. Leave it on for 1-2 minutes. Feel refreshed and get happy, supple skin in minutes. Please do a patch test on a small area of your skin before applying all over.
For Best Results- Apply the pure rose water toner called Pre Game to tighten the pores. After that apply the Cherry Blossom Face Cream. Ideal for all skin types, this herbal and all-natural face cream melts on your skin the moment you apply it. It deeply hydrates and fills in the fine lines and wrinkles giving you a youthful glow from within. Give it 30 more seconds to soak in and the cream will make you look noticeably younger. The brightening concentrate face serum/primer is also a perfect alternative for dull and dehydrated skin. It helps in getting even, blemish free skin.
Additional Info
MRP:
Rs. 650
(incl. of all taxes)
Country of Origin:
India
Name of Manufacturer / Importer / Brand:
Greenviv Herbals
Address of Manufacturer / Importer / Brand:
L-101, First Floor, Sector-3, Bawana, Delhi-110039
Delivery & Returns