ENN What-A-Melon Face Scrub (50g)
Give your skin the ultimate pampering with ENN.
Pick your best offer
Everything you need to know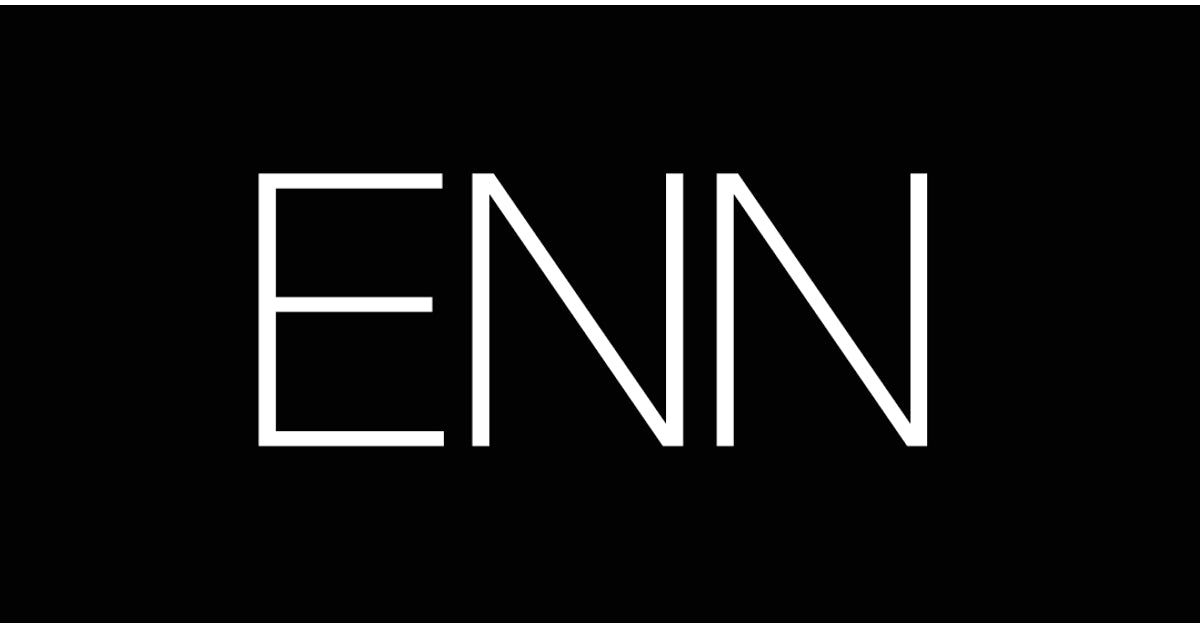 What-A-Melon face scrub is here with a pore-refining boost! The most advanced clearing natural scrub that is gentle and gritty - all at once. A powerful blend of watermelon seeds and aloe vera detoxifies and gets rid of dirt and grime off the skin. This scrub is nothing but a bottle of refreshing goodness for your skin.

It has an exceptionally rich texture and incorporates a combination of the finest minerals with the goodness of watermelon and annatto seeds. These ingredients provide tremendous antioxidant properties that help to combat various skin problems. Orange essential oil is added as an infusion to the formulation to firm the underlying muscles and to evenly tone the skin. Aloe Vera is a resilient ingredient that stimulates skin regeneration. This little bottle of complete natural ingredients is what a skincare fanatic would need. It will clarify your skin from deep within and help to remove the nasty pore-clogging debris, impurities and excessive oil leaving the skin feeling lusciously smooth, soft and glow-y.
A bouncy lightweight, gel-like scrub formula stars watermelon extracts and annatto seeds that buff away dead cells and leave the skin luscious with skin-restoring vitamins, antioxidants and amino acids. This mild and miraculous face scrub features aloe vera and exfoliating, pore-refining annatto seeds that get to work while you scrub your face. It clarifies the skin and gives a baby-soft appearance with an enviable radiance.

The 'What-A-Melon scrub' has been carefully designed to give your skin the ultimate pampering that it requires and unveils the skin's natural brightness.
Best of all, you don't need to travel to buy this face scrub. Simply purchase it online and we will ship it to your doorstep – anywhere in India.
Ingredients
Key Ingredients:
Watermelon Extracts: Watermelon extracts are a boon for your skin as it is for your health. It gives you a healthy natural glow as it contains unsaturated fatty acids which are important to keep your skin hydrated and well moisturized. Additionally, It helps to get rid of the fine lines and uneven skin tone and keeps your skin radiantly firm and far off from the nasty acne and blemishes.
Aloe Vera Gel: Worshipped by Egyptians, and skincare hoarders for centuries, as the "plant of immortality", Aloe Vera gel is your skin's best friend. With over 11 vitamins and over 20 trace minerals topping the list of nutrients that this plant has to offer, it's not hard to see why. Immortal skin, is the ultimate result of this miraculous god gifted gel.
Annatto Seeds: This antioxidant powerhouse will leave your skin tighter, radiant, and looking ten years younger. These seeds heal and calm irritated skin.
Cold pressed Coconut Oil:
Coconut Oil helps in collagen production and repairing of skin cells. Cold pressed method is a high pressure process of extracting the oil that helps retain nutritional value, aroma and flavour. This process makes the oil more effective without altering its properties. Coconut oil is also known to improve skin elasticity and helps to soothe sunburn and prevent peeling. It's antibacterial properties make it ideal for preventing infection in small cuts and grazes.
Ingredients: Aqua, Aloe Vera Gel, Glycerin, Sodium Lactate, Rice Powder, Annatto Seeds, Watermelon Seed, Cold Pressed Coconut Oil, Orange Essential Oil, Natural Preservatives (Qs).
How to Use
Wash your face with warm water and gently massage the face scrub on your face and neck. Scrub gently for 5 minutes to get rid of the dirt and grime off your face. This will ensure the blood flow to your face and absorb the optimum nutrients from this natural face scrub. Clean the face with lukewarm water.

For Best Results
Use Enn's Brightening Concentrate Face Serum and Rose Moisturizer for the later steps.
Additional Info
MRP:
Rs. 750
(incl. of all taxes)
Country of Origin:
India
Name of Manufacturer / Importer / Brand:
Greenviv Herbals
Address of Manufacturer / Importer / Brand:
L-101, First Floor, Sector-3, Bawana, Delhi-110039
Delivery & Returns