ENN Pulp Soothing Face Gel (100g)
The perfect way to refresh after a long sunny day.
Pick your best offer
Everything you need to know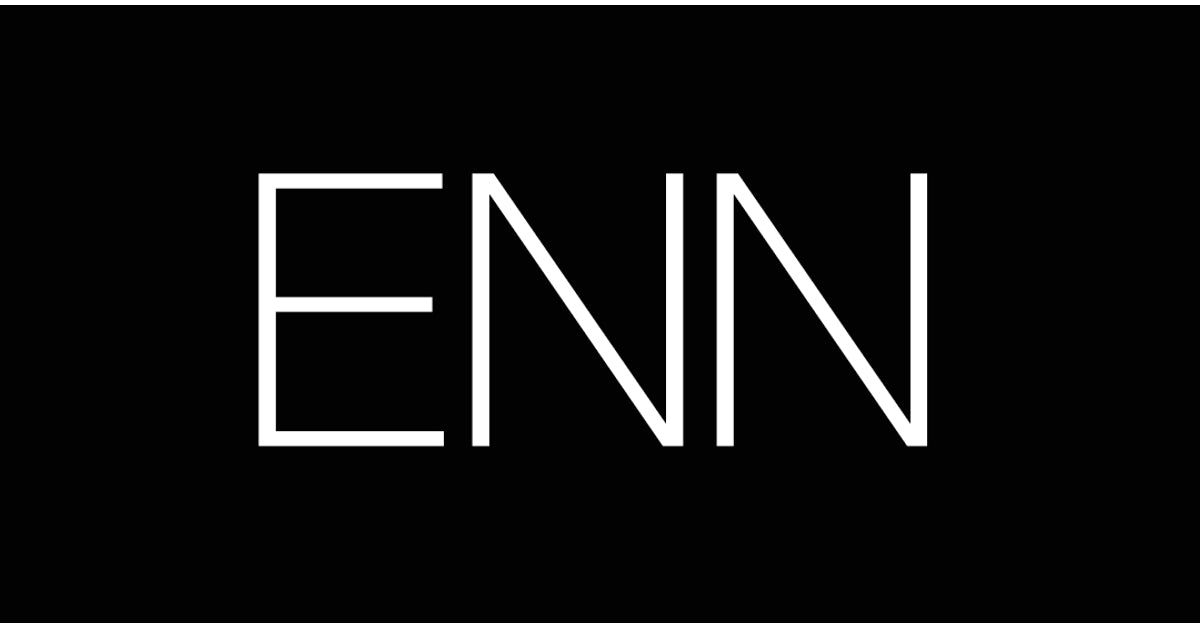 This face gel infused with Papaya, Aloe Vera and Menthol is the perfect way to refresh overheated skin in summers. This massage gel soothes irritated skin and provides an effortless cooling effect. It is full of moisturizing and soothing ingredients to calm the skin and provide optimal hydration, and promote collagen synthesis to encourage repair and regeneration of the skin.
No-oil, No-water, 100% Aloe vera gel.
Softens and hydrates skin.
Makes skin look fresh and plump.
Gives you a natural glow.
Heals inflammation.
Soothes and calms skin.
SKIN TYPE- All skin types.
Net Weight: 50 grams
PRICE- Rs 490/-
Manufactured By: Greenviv Herbals
L-101, First Floor, Sector-3, Bawana, Delhi-110039
Ingredients
Key Ingredients:
Aloe Vera Gel: Worshipped by Egyptians and beauty fanatics for centuries, as the "plant of immortality", Aloe Vera gel is your skin's best friend. With over 11 vitamins and over 20 trace minerals topping the list of nutrients that this plant has to offer, it's not hard to see why. Immortal skin is the gift that this gel will give you.
Papaya: If a bout of acne has left you with scars, or if you are suffering from uneven tan or sunburn, papaya can be the perfect go-to. Papaya has skin soothing and calming properties that help to soothe irritated the skin. The special enzymes present in papaya help in detanning as well.
Menthol: Refreshing and calming at the same time, menthol also helps reduce sunburns, reduces inflammation of the skin and helps reduce itching. Menthol, when used with other ingredients has many skin benefits.
Ingredient: Aloe-Vera Gel, Papaya Extracts, Vitamin A, Menthol, Green Apple Essential Oil.
How to Use
- Cleanse and tone the skin.
- Scoop the face gel and spread a thick layer gently across the face
- Massage for one to two minutes in a circular motion in upward direction let it absorb for a cooling effectTo use as a massage gelMassage your face for 3-5 minutes and let it absorb completely.To use as an overnight gel for hydrationSpread a thick layer on the face and massage it into the skin.
- Any moisturizer or night oil can be used after the application of this gel.
- Keep it overnight.
- Rinse off in the morning.For best resultsUse it after Rice There toner.
- Use it before spotlight night oil and rose moisturiser for extra hydration.
Additional Info
MRP:
Rs. 490
(incl. of all taxes)
Country of Origin:
India
Name of Manufacturer / Importer / Brand:
Greenviv Herbals
Address of Manufacturer / Importer / Brand:
L-101, First Floor, Sector-3, Bawana, Delhi-110039
Delivery & Returns