ENN Illuminous Brightening Face Mask (100g)
Smooth on this intense blue Illuminous mask and you'll want to show anyone and everyone your vibrant complexion.
Pick your best offer
Everything you need to know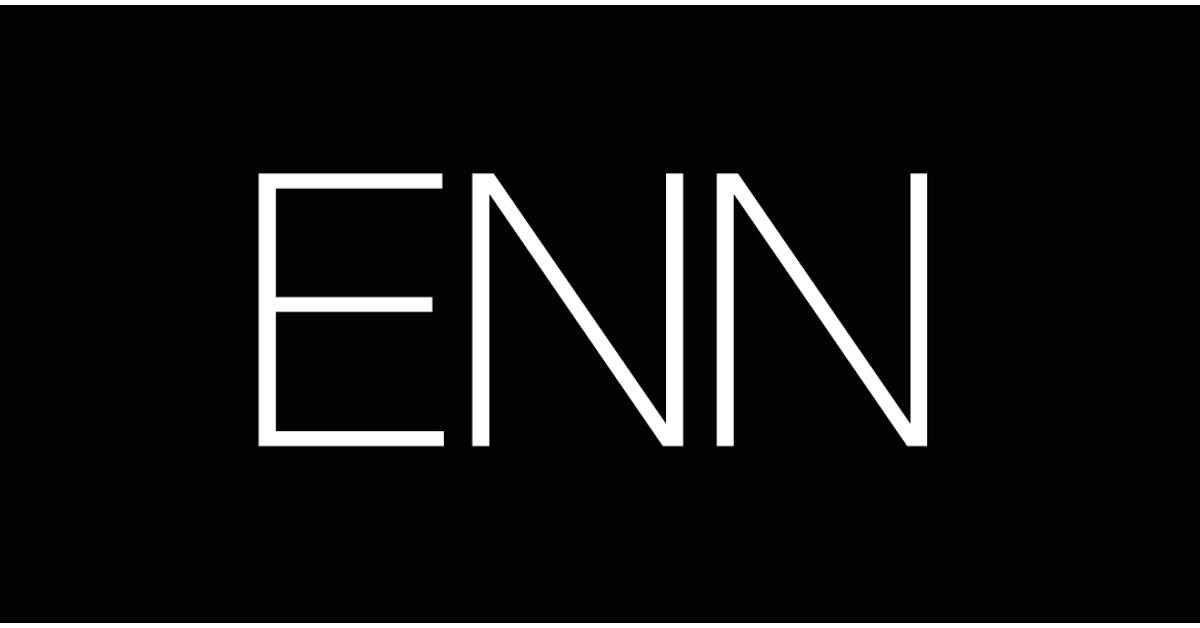 The IIluminous skin brightening face mask fights stubborn dead skin, acne scars, blemishes and cures all other skin imperfections. This mask contains Japanese beauty staple; ground white rice which is a natural exfoliator used in various beauty regimes for centuries. This mask scrapes off the dull and dead skin cells and helps the skin breathe. Apart from its exfoliating and purifying properties, this face mask is equipped with everything your skin needs. As the name Illuminous suggests luminous skin is the happiest skin A must-have face mask for all glow-getters, Enns Skin Brightening Mask is the ultimate self-care-meets-skincare essential.
This face mask stars chamomile oil that naturally illuminates, along with ground rice particles to brighten, soften and soothe the skin. Natural ingredients like kaolin clay, honey and neroli oil that sloughs away dead skin cells, revealing a fresh and healthy glowing surface ready for makeup application. The perfect way to indulge yourself in self-care midweek without taking a trip the parlor. This aqua blue face mask is lightly textured, soft and smooth. Unlike most brightening masks, Illuminous also works well as an exfoliator that does not pull or tug your skin. It glides on easy and comes off gently as you massage your face. Add this 15-minute miracle to your regime and use as a scrub to get rid of all the dead cells and get a radiant and even skin tone. As a two in one product; it can be used as a skin brightening mask and a daily face scrub as well. For best results, buy this face pack online along with Enns range of face creams or herbal and all-natural face serums to see drastic and dramatic results.
Ingredients
Ground White Rice:Its texture is tailor-made to scrub away the last of those stubborn dead skin cells that just don't want to say goodbye. It's the North Star that will lead the way to deep-cleaned, rejuvenated, and sparkling new skin
Lemon Essential Oil:Apart from adding a fun fruity tropical twist to this face mask, lemon essential oil has a host of properties that will ensure that you're safe and secure from an array of problems. Anti-infection, astringent, detoxifying, antiseptic, disinfectant, sleep-inducing, skin lightening and antifungal properties are just the highlights of what this ingredient has to offer.
Grapefruit Oil:Treats acne and prevents oily skin while providing deep and intense nourishment to your skin with the ingredients in this face-pack. Grapefruit Essential Oil is a timeless anti-inflammatory, and it's the secret ingredient that will ensure that you can indulge and revel in the luxury of our products without ever going too far.
Neroli Oil:This oil is known for its antibacterial, anti-inflammatory and antiseptic properties which make it ideal for oily and blemished skin. It'll not only keeps your skin acne, bacteria and oil-free, but it'll pack your cells with moisture.
Chamomile Oil:Chamomile oil works its magic as it soothes your skin, protecting any scrapes, scratches or open wounds from infection, while diminishing any scars, spots, or acne on your skin.( It leaves no stone unturned and fight multiple wars at once.)
Kaolin Clay:This face pack is loaded with the highly absorbent kaolin clay. It's perfect to both prevent and reverse acne, and is infamous for its intense detoxifying abilities.
Aloe Vera Gel:Worshipped by Egyptians, and beauty fanatics for centuries, as the "plant of immortality", aloe vera gel is your skin's best friend. With over 11 vitamins and over 20 trace minerals topping the list of nutrients that this plant has to offer, it's not hard to see why.
Immortal skin, is the gift that this gel will give you.
All Ingredients:
Bentonite Clay, Kaolin Clay, French Red Clay, Green Tea Powder, Aloe Vera Gel, Honey Extract, Shea Butter, Papaya Extract, Chammomile Extract, Orange Essential Oil, Grapefruit Essential Oil, Polysorbate 20, Purified Water, Xanthan Gum, Natural Preservatives.
How to Use
As a face mask - Wash your face with warm water and pat dry. Apply a thin layer of the Illuminous Face Mask carefully all over your face and neck. Leave out the areas around the eyes. Leave on the mask for 10 minutes or until its completely dry.
As A Face scrub - Wash your face with a face wash Take a pea sized amount Massage the face in upward direction. Rinse the face with luke warm water.
For best results - Apply as a scrub daily and as a mask 2 times a week Apply before the Cherry Blossom or Rose Face Moisturiser. Apply after using Spy C foaming face wash Skin Type: All Skin types except dry and acne-prone Skin
Additional Info
MRP:
Rs. 650
(incl. of all taxes)
Country of Origin:
India
Name of Manufacturer / Importer / Brand:
Greenviv Herbals
Address of Manufacturer / Importer / Brand:
L-101, First Floor, Sector-3, Bawana, Delhi-110039
Delivery & Returns